Tala Arts
Copywriter, goal mentor, & Word Nerd for creative Businesses & people. 
More Than Just Words
Words aren't your forte? No worries! Leave language skills to me. Let me transform copy for your website into words that work. Have some copy you like but it just isn't working? Let me edit it for you! Perhaps you produce white papers, PDFs, reports. Need to write regular blog posts but it's torture? Just fill out the contact form on this page. Done for you!
Social Media Outreach
You're likely in social media yourself. But a deliberate and planned business presence is about strategy. It can feel overwhelming and confusing. How do you measure what strategies work best for your business? If you don't know where to start, you're not alone.  You don't need to learn how – Tala Arts already does.
A Website That's All You
Not a whole lot happens in business today without a great website, where your products or services are beautifully showcased and where sales are made and questions answered.
Visibility and web presence are your most valuable assets.
Let's talk about what you need.
Goal Management
What are your goals? Dreams? What excites you about your business? What's your big WHY? What accomplishments do you want in place by this time next year? What gets in your way? Nothing brings me more joy than seeing my clients realize goals. Project Management is where it starts. Let's work on your projects. Feel the joy!
Research for Writers
You're a writer with a book/paper/speech in the works. You need background information; your characters need a working knowledge; your speech on fashion needs some history; you want to impress with your proposals. Writing is your life, but it's virtually impossible to know everything about everything! The good news is – you don't have to.
Editing & Proofreading
You're happy with your website, but the words don't flow. You have to churn out white papers, PDFs, reports, manuals and maybe writing isn't your favorite thing to do. Good news – it doesn't have to be when I'm on your project! Contact me via the form on this page. Work just got easier for you!
Lets Start a Conversation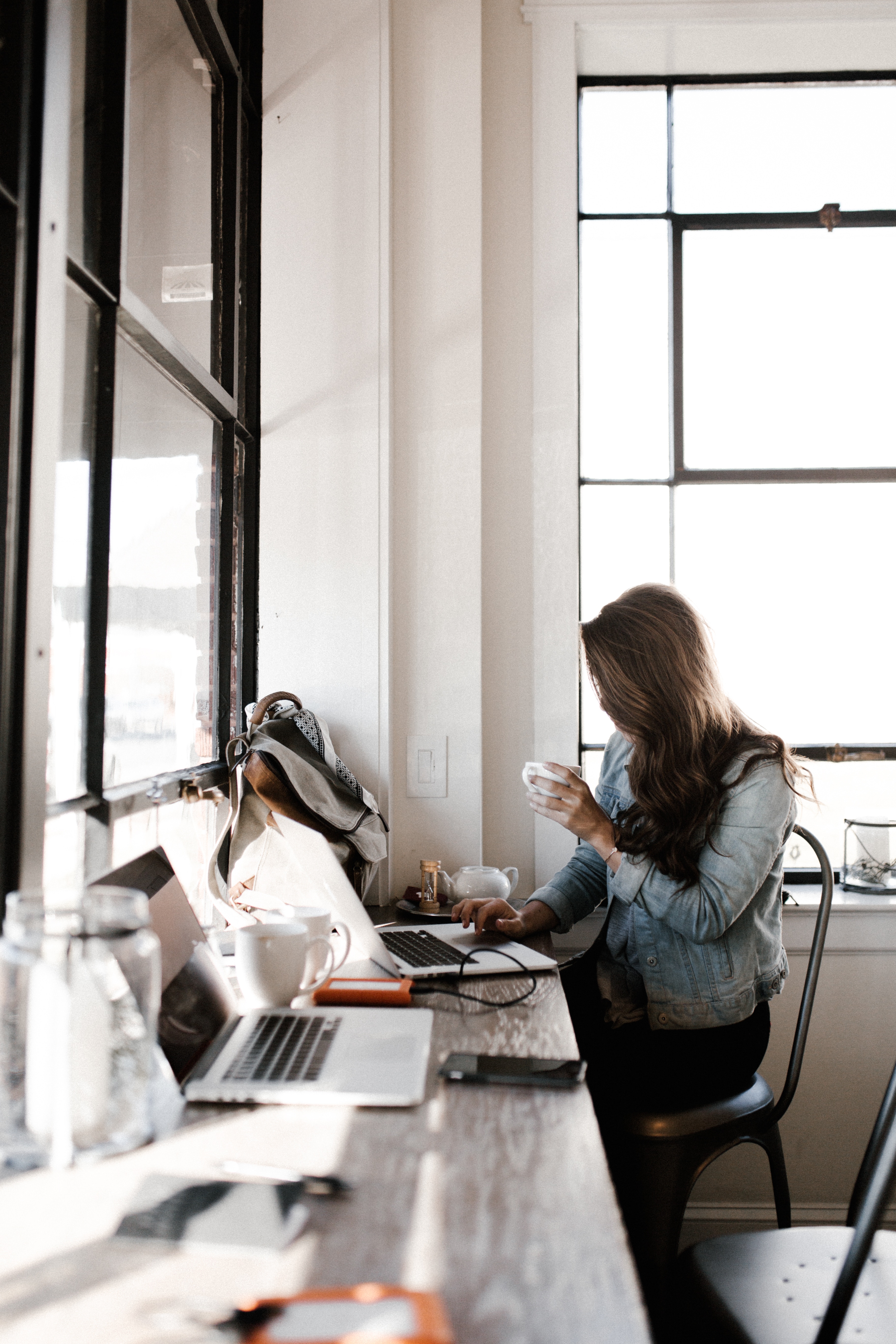 With 19 years' experience in a corporate office environment, I managed and organized tasks, projects, and schedules. Being the "techy" Site Coordinator for our company, some of my responsibilities included setting up and maintaining all hardware in the local area network for our building of 300+ employees. It was from my years of database development and management that led to creating websites and learning social media business strategy.
Customer service is one of my skills learned from working in the insurance industry, real estate, and my own direct sales business. It is said that being in sales is equal to a degree in psychology!
The same might be said as a teacher. Hundreds of students have learned to successfully play violin and viola under my cultivation. In fact, helping others to be their very best at their vocation is my raison d'etre. That's why I'm passionate about helping you to make your business successful! Tala Arts isn't just a business that hands you information and says "good luck." Nope! You will get as much of my time and attention as you feel you need. I specialize in businesses in the creative industry. Creativity flows in my blood, as a writer and musician myself. You can realize your dream! Your next step is to fill out the contact form on this page. Let's start a conversation!
Ellen Clarke