Tala Arts
virtual support services for diverse & creative Businesses & people. 
t a l a   a r t s   w i l l    d o    y o u r :
Data Entry
Do you have data entry tasks that you have to do every day/week/month? Does it take hours and hours of your valuable time? I can do it for you so you can get that time back. I can use the system that you already use, or I recommend Google Docs and Google Spreadsheets.
Cold Calling
I know, I know. Making cold calls is as fun as a root canal. Unless you're me. With more than a decade in direct sales, I learned to deal with the rejection and "No's" that are part of the landscape –  and maximize my results with years of practice and determination. I became so good at cold calling that I was in the top 4% in sales nationwide for the company where I was a consultant. And not only cold calling, but customer service calls as well. I guess I enjoy being a bit of a renegade for enjoying this work!
Email Management
Flooded with emails? So frustrating slogging through junk and figuring out what's low-priority and high-priority. How often do you open your mailbox and see hundreds or even thousands every week? Maybe you already use templates or a kind of triage system. If not, I can set one up for you. More hours freed up for you!
Graphics for Social Media, Ebooks, Branding, & More
How about custom made graphics for your business: Posters, Logos, Memes and Graphics customized for Instagram, Twitter, Facebook, Tumblr, Etsy, Twitch, LinkedIn. Cards for any occasion, Infographics, Flyers, Banners, Email Headers, Facebook Ads, Letterheads, Certificates, Magazine Covers, Book Covers, Desktop Wallpapers, Menus, Business Cards, YouTube Thumbnails, Postcards, Invitations, & Programs.
Facebook Page Management
You have a page for your business, but posting on it regularly often gets back-burner priority. I'll post regularly for you up to 5 times daily – or come up with ideas for YOU to post. I can schedule posts for you up to a month in advance. I will also respond to messages and comments to increase engagement…and build loyalty and trust.
Facebook Group Management
You know that your Facebook group needs regular engagement to build your community. But it needs time and attention that you don't have. I will handle your group admin tasks such as managing requests, ask/answer questions, reply to comments. I will even work with you to create trainings and events…and come up with an engagement plan if you'd like.
Calendar Management
Trying to stay on top of your schedule can be exhausting and less than perfect. I can remind you of your appointments every day…schedule meetings with your clients…plan your travel itinerary…remind your clients of their meetings with you…and more. I will use your system, but can also set up a new streamlined and time-saving one!
Visibility & Outreach
Do you want your name more widely known? I'll find opportunities for you to get in front of a larger audience: Conventions you can attend in the upcoming year, a list of Podcasts you can go on, finding people in your industry with YouTube channels you can partner up with for interviews. AND you can benefit from my connections in the publishing world to be interviewed, quoted, or to contribute to publications with large readerships.
Manage Appointments
Scheduling and rescheduling client appointments causes a lot of interruptions in your work day, right? It's great to have clients, but so much time to give them the attention they deserve! If you're exhausted keeping up with appointments, hand it over to me. (This is different from my other service, Calendar Management – it only covers appointments with your clients).
Lets Start a Conversation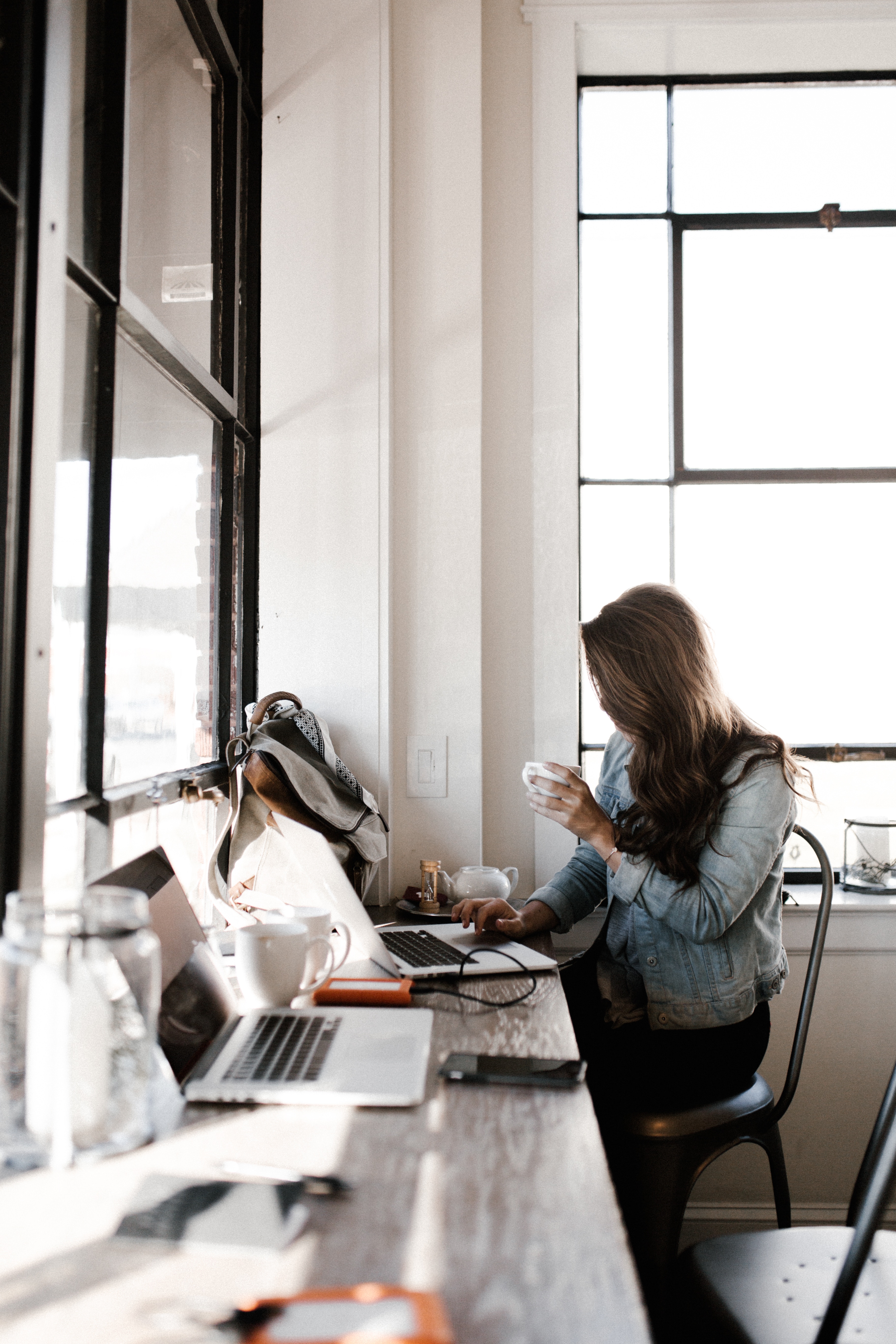 With 19 years' experience in a corporate office environment, I managed and organized tasks, projects, and schedules. Being the "techy" Site Coordinator for our company, some of my responsibilities included setting up and maintaining all hardware in the local area network for our building of 300+ employees. It was from my years of database development and management that led to Tala Arts' strategic technology systems.
Customer service is one of my skills learned from working in the insurance industry, real estate, and my own direct sales business. It is said that being in sales is equal to a degree in psychology!
The same might be said as a teacher. Hundreds of students have learned to successfully play violin and viola under my cultivation. In fact, helping others to be their very best at their vocation is my raison d'etre. That's why I'm passionate about helping you to make your business successful! Tala Arts isn't just a business that hands you information and says "good luck." You will get as much of my time and attention as you need. You can realize your vision. Your next step is to fill out the contact form on this page. Let's start a conversation!
Ellen Clarke