Tala Arts
wizard of words ~ prodigy of prose ~ boss of blogs ~ 
virtuoso of verbs ~ maestro of memes ~ vixen of vocabulary ~ ninja of nouns
Proofread
A great proofreader makes sure your written stuff:
Gets your message across
Conveys your voice and style
Is as gramatically correct as you want it to be. Strict or carefree? Rule maker or breaker?
Is your style buttoned-up or bohemian? Tala Arts proofreading is the mirror you glance into before hitting "Publish." Booyah!!
Research
Do you have an ongoing blog/book/paper? Does it give you heartburn? Well, you don't have to burn your brain anymore coming up with things to write about. Tala Arts research will:
Generate topic ideas How about 20 blog post topics – including keyword research  – for effective searches!
Find resources beyond Google. A savvy researcher knows all kinds of good sources!
Summarize information  for you, organized in outline form with supporting facts and sources.
Transcribe
What if you could wave a magic wand and every one of your audio and video files are instantly converted to text? Amazing, right?! Imagine not having to write another blog post. Or type up interviews, seminar recordings, meeting videos. Do you make podcasts? Not all your followers can listen to them, or watch videos while at work (sad face). But they CAN read the same content! How? Tala Arts + a little magic! I love turning audio into print. Ask me how!
Lets Start a Conversation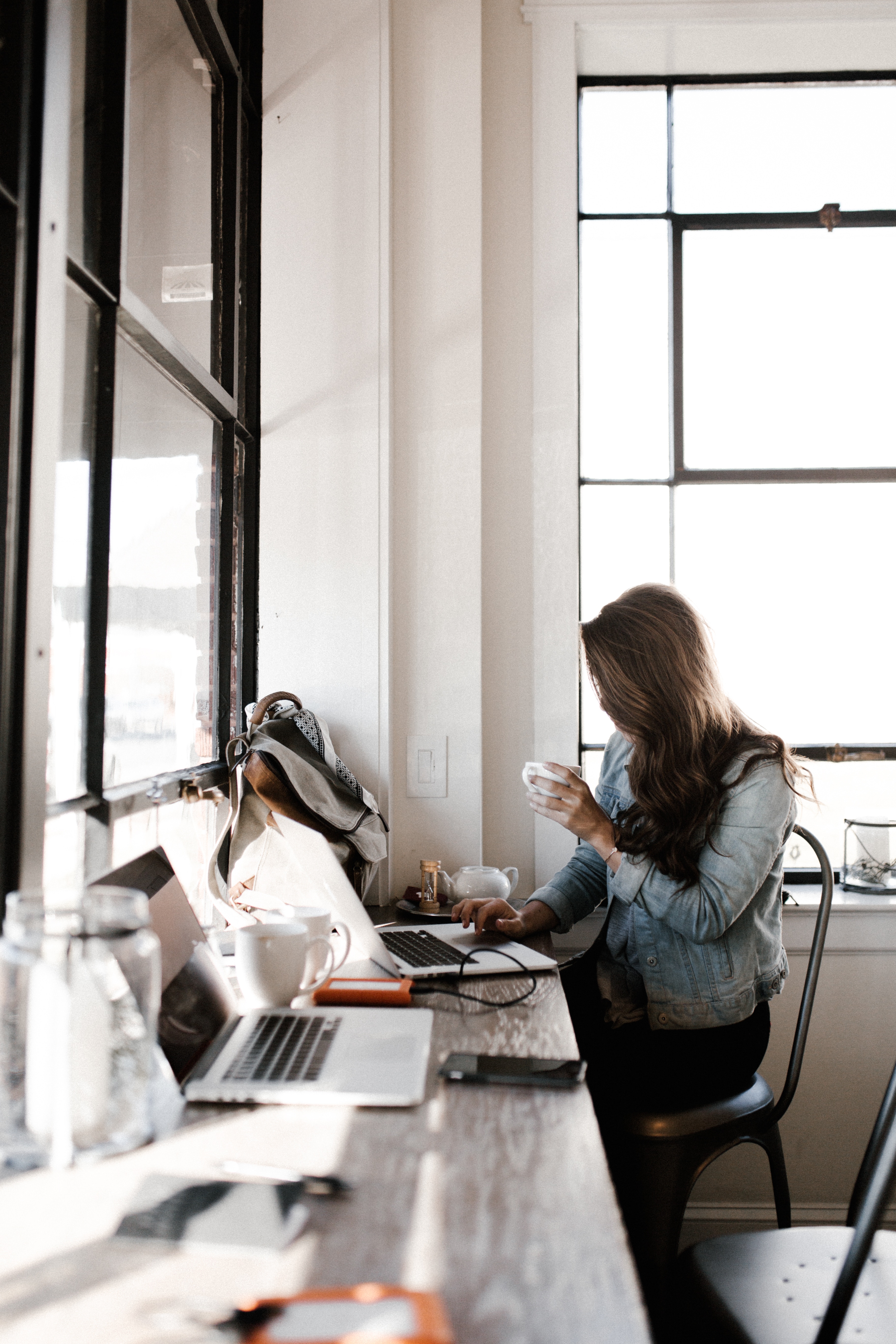 With 19 years' experience in a corporate office environment, I was responsible, in part, for producing strict quality documents. Being the "techy" Site Coordinator for our company, some of my responsibilities included setting up and maintaining all hardware in the local area network for our building of 300+ employees. It was from my years of database development and management that led to Tala Arts' independent efforts and discipline. 
Customer service is one of my skills learned from working in the insurance industry, real estate, and my own direct sales business. It is said that being in sales is equal to a degree in psychology!
The same might be said as a teacher. Hundreds of students have learned to successfully play violin and viola under my cultivation. In fact, helping others to be their very best at their vocation is my raison d'etre. That's why I'm passionate about helping you to make your business successful! Tala Arts isn't just a business that hands you information and says "good luck." You will get as much of my time and attention as you need. You can realize your vision. Your next step is to fill out the contact form on this page. Let's do it!
Ellen Clarke